Covifruit, specialist in quality local products
COVIFRUIT is a Loirétaine SME with a history spanning several decades. Since COVIFRUIT exists, the proximity, the quality and service are the values ​​that guide us every day.
Our goal is to satisfy our customers. Therefore, all 16 people who make up our teams are committed to selecting the best products for each of our customers, both in our alcohol production activity and at our points of sale.
La Poire d'Olivet – historic and traditional manufacturing
La Poire d'Olivet is the result of many years of work and rigorous development. It is the result of so many decades of experiencee !
This is why Pascal, our wine merchant, and Olivier, our distiller, are passionate about their activity and they patiently put their hearts into offering you a high quality elixir.
We are also located in the heart of a terroir renowned for the production of pears which gives all its particularity to our brandy.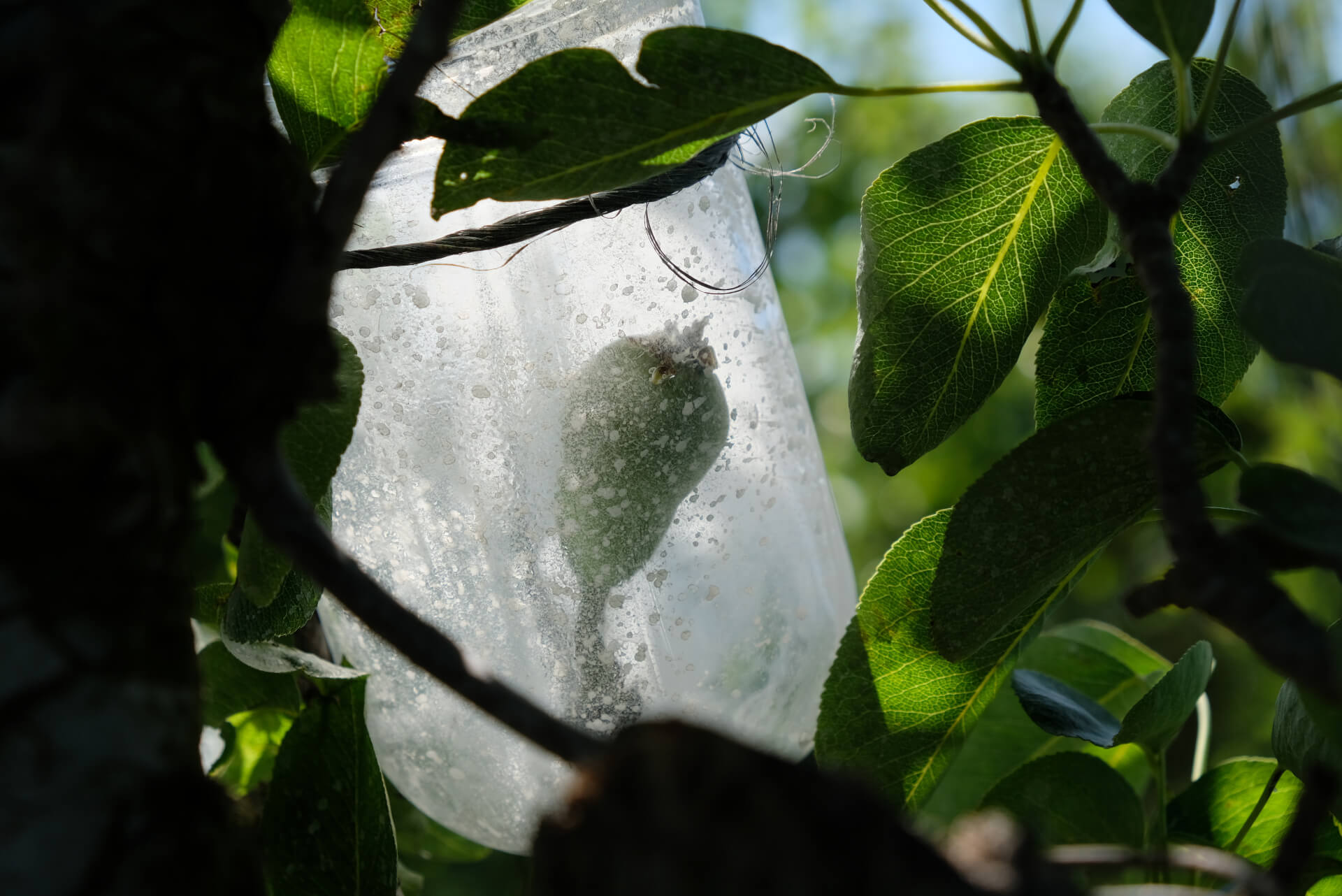 Covifruit, your stores of local products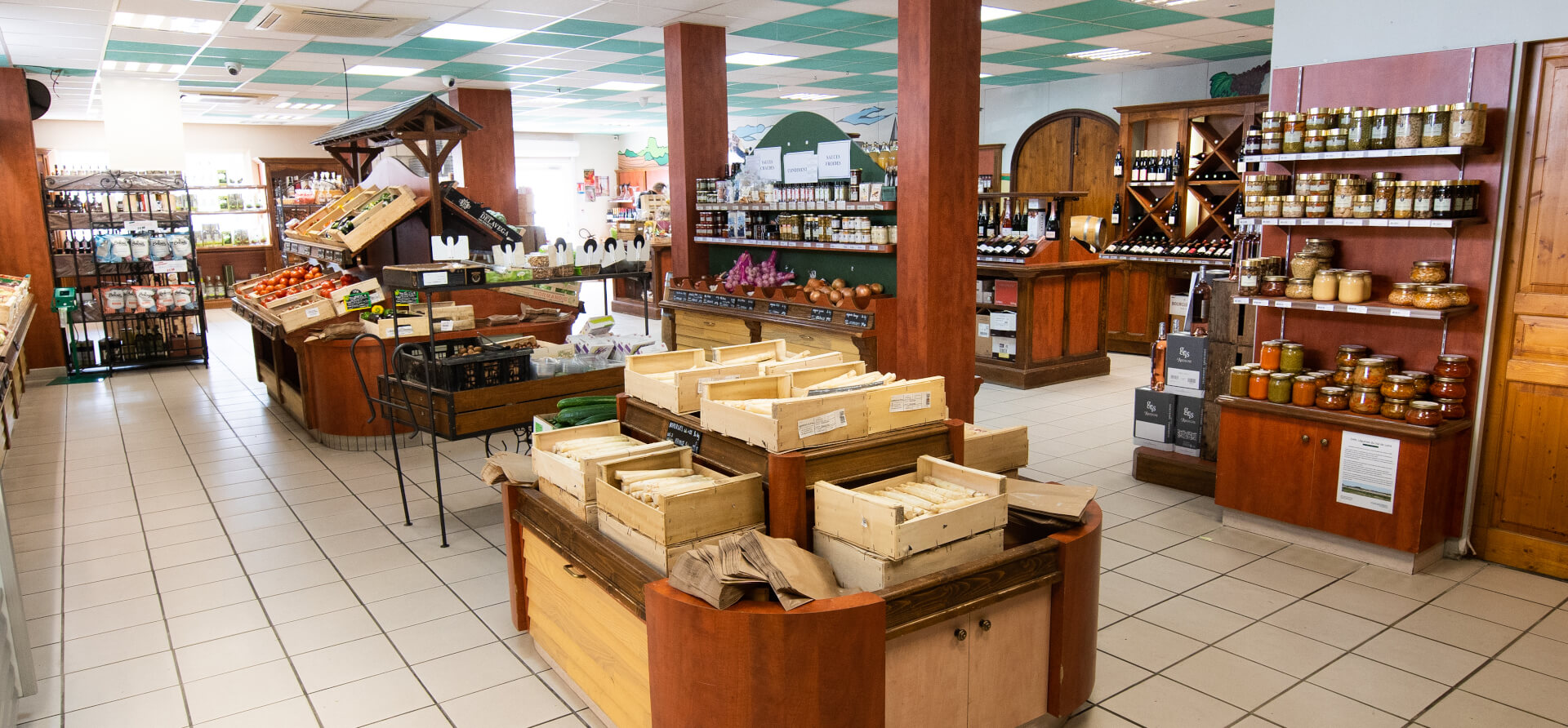 We also offer you four universes in the stores to meet your daily needs and festive moments:fruits and vegetables, dairy and cold meats, wine and spirits, delicatessen.
This is why each one is managed by a full-fledged person who dedicates his energy to find the right product at the right price.
Fruits and Vegetables Deli Wine And Spirits Delicatessen and Creamery
Best regional products in short circuit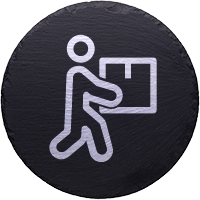 Advice, service and help for the elderly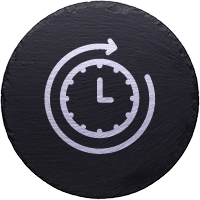 Pre-orders and reservations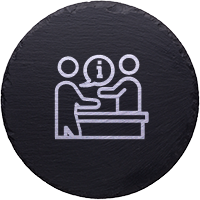 Looking for a product? We find it for you!
Discover our shops :
– Since 1933, 613 rue du Pressoir Tonneau 45160 Olivet (France)
– Since 2021, 10 rue Denis Papin 45140 La Ferté Saint Aubin (France)
Supply close to producers
COVIFRUIT is located on the same site as its sister company GODEAU ET FILS, sender of fresh fruits and vegetables. The latter employs 13 people and collects fruit and vegetables in Loiret and Sologne. It is also responsible for distributing them to professionals. Thanks to this proximity, COVIFRUIT thus benefits from ultra fresh seasonal fruits and vegetables purchased directly from producers.
GODEAU ET FILS is also present every day in Rungis which also allows us to stock up daily on the MIN for products that we do not find in the Loire Valley Center Region.
The Covifruit team, invested in the service of our customers
We have the flexibility of an SME, an important logistical force and above all the desire, pegged to the body, to satisfy you.

We take pleasure in advising you and responding to your requests to find new products or render service to you. The store is a place of life where our customers take pleasure in coming to buy good and beautiful products and sharing a warm moment with the team.
Paul, Anthony and the Covifruit team