Taste la Poire d'Olivet
To conclude a meal brilliantly or to exchange around a unifying alcohol, we offer a tasting of Olivet Pear!
Let yourself be seduced by the fragrant and elegant notes of our Williams Pear Eau de Vie. Alliance of subtle fruit aromas and strength of alcohol, Olivet's Pear tells you the story of a terroir. The finesse and elegance of this Eau de Vie perpetuate the tradition of empirical know-how.
Olivet's Pear is a modern, contrasting alcohol. It lightly combines taste sensations and brilliantly combines sweetness and power.
Poire d'Olivet Tasting Advice
Traditionally, pear brandy is savored as a digestif. She will also be able to decorate an "Olivetain" tour meal accompanied by a scoop of pear sorbet. Our Romaric sommelier also offers you a tasting of Poire d'Olivet from the start of the meal, making fresh and refreshing cocktails.
When consumed as a digestive, the pear is eaten at room temperature. Nothing like a small thermal shock, however, to energize the aromas by placing your glass in the freezer beforehand.
Discover the cocktails made with Poire d'Olivet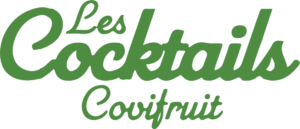 Lovers of novelty and freshness, we advise you to try the Poire d'Olivet as an aperitif with one of our cocktail recipes. This is why we have developed with the help of professionals in the field some simple cocktails to make at home. Surprise your guests while having fun.
From the simplest (Ti Poire, Royal de Loire …) to the most elaborate (Ginger Poiradise, Orléanais …), discover our Covifruit cocktail recipes and give us your opinion!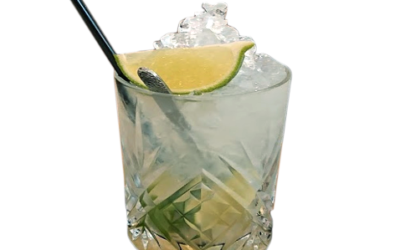 Le Ti Poire, Exoticism made in Olivet. A fresh and refreshing cocktail marvelously combining pear and lime.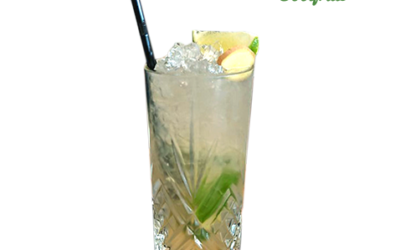 Poiradize or Ginger Poiradize: A subtle blend of brandy and pear juice, all balanced thanks to the acidity of lemon. A light and thirst-quenching cocktail that will brighten up your evenings with friends, the Ginger version will be slightly spiced according to your desires